It's been a while since I put 'pen to paper' to write a meet report. So it's about time that I put that right.
We've been struggling to get people on the meets, which is a pity. Only five people went on the Newtonmore meet and despite poor weather we all managed to get out and do something ( Jeff walked to the Coop ! ).
For February Olly had booked six beds in the Glencoe Hostel. I remember being there about 20 years ago, thinking it was pretty basic and we never went back. The good news is that it has undergone something of a transformation and it is now pretty neat.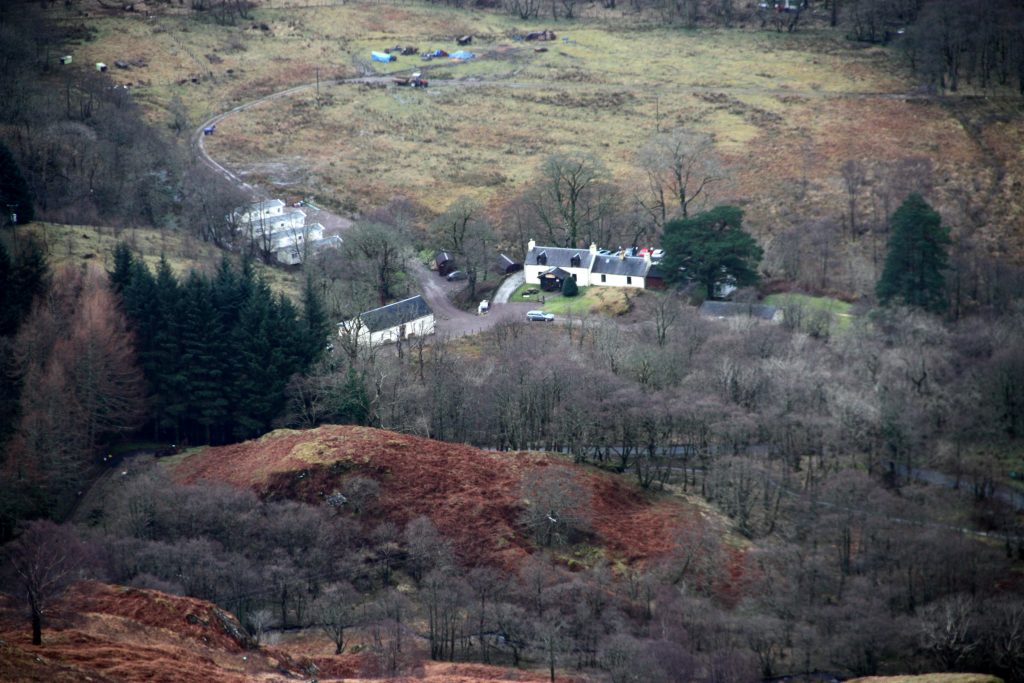 Glencoe Independent Hostel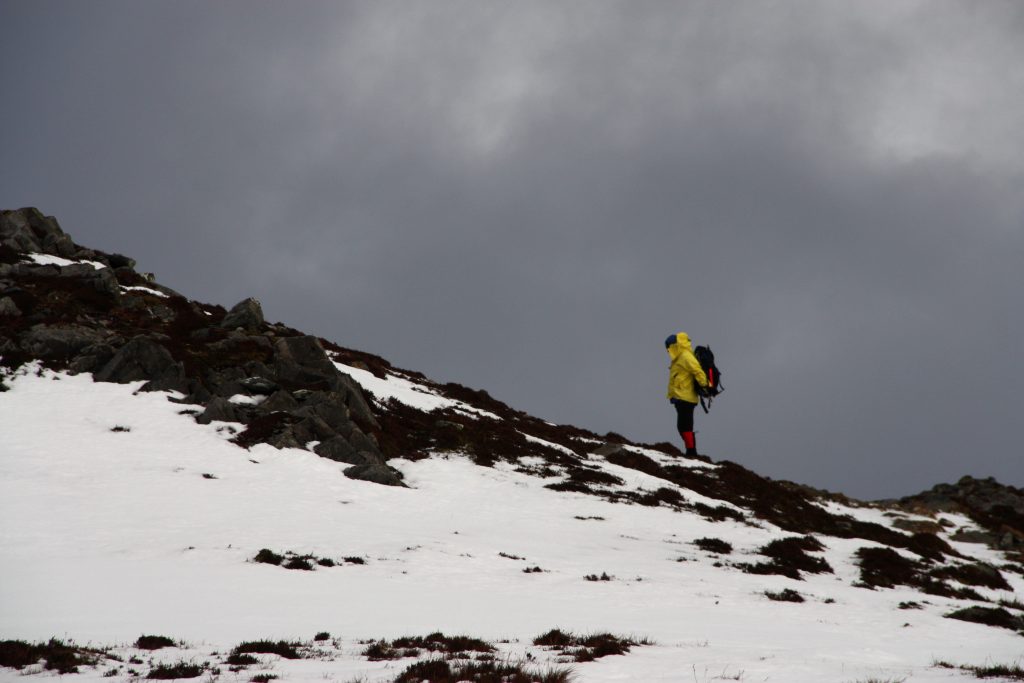 Ascent of the Pap of Glencoe
Usually I prefer when we have sole occupancy, this of course is now proving to be difficult with the number of people committing to meets. However, we all quite enjoyed sharing with what turned out to be a pretty sociable and international bunch of people (  they included Irish, French, Poles and Romanians ! ).
The forecast for the weekend was not too good and the avalanche forecast meant that the higher slopes, particularly on the North East slopes, were in a pretty dangerous condition. The four of us who were there ( Stuart, Chris, Dave T and myself ) opted to head for the Pap of Glencoe. It seemed to be a popular choice on the day, we were among the first on the hill but it got quite busy as the day went on.
The prospect of a good day seemed unlikely as we sat in the car at the start of the walk with the rain hammering down on the roof. We sat for about 15 minutes and made move when it seemed to relent. That turned out to be the last rain we had all day !
The slog up to the coll was pretty uneventful despite getting into some pretty deep snow. The Munro tops and the Pap were all shrouded in mist but we did get some good views down Loch Leven to Ballachulish and Ardgour beyond. All the while we were getting tantalising glimpses of blue sky and the wind was behaving itself.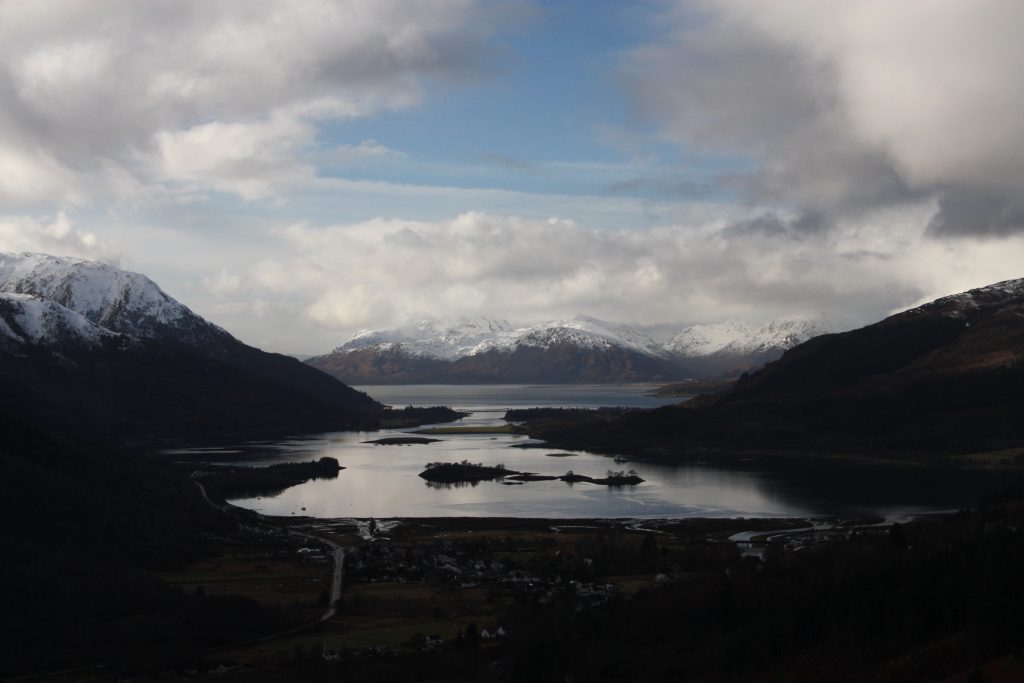 View down Loch Leven to Ardgour
Being early on the hill meant that there was a fair bit of fresh snow to get through, but Chis and Stuart made a grand effort and made it a bit easier for us older guys. Once on the Pap itself we opted for a fairly direct and steep route up to make it a bit more interesting ( although to be fair, not that difficult ). The snow was quite deep and soft but it didn't take too long to reach the summit. Disappointingly we had no view from the top, however, there was not much wind on top and we were able to enjoy our time on the summit. For the decent we chose a more gentle route and found a bit of shelter to sit and eat lunch. Back at the coll it was disappointing to look back to see that the summit was now clear and in sunshine, if only we had spent another half hour in bed !
After another pleasant and sociable evening in the Hostel Dave, Stuart and myself decided to head for home ( me with a promise to get a bit fitter and to be able to walk for more than one day in the weekend ). Chris headed for the Ballachuilish Horseshoe, but turned back before the summit. When I spoke to him the next Thursday he planned to head back up that weekend to get it done.
Altogether it was a most enjoyable weekend in good company. It's just a pity that we cannot persuade more members to come along. They are really missing out on some good times.
The next meet is in Braemar and the six places booked have been taken. However, if anyone else wants to go Olly will try to book more places.