March 2022 - Kintail Outdoor Centre, Morvich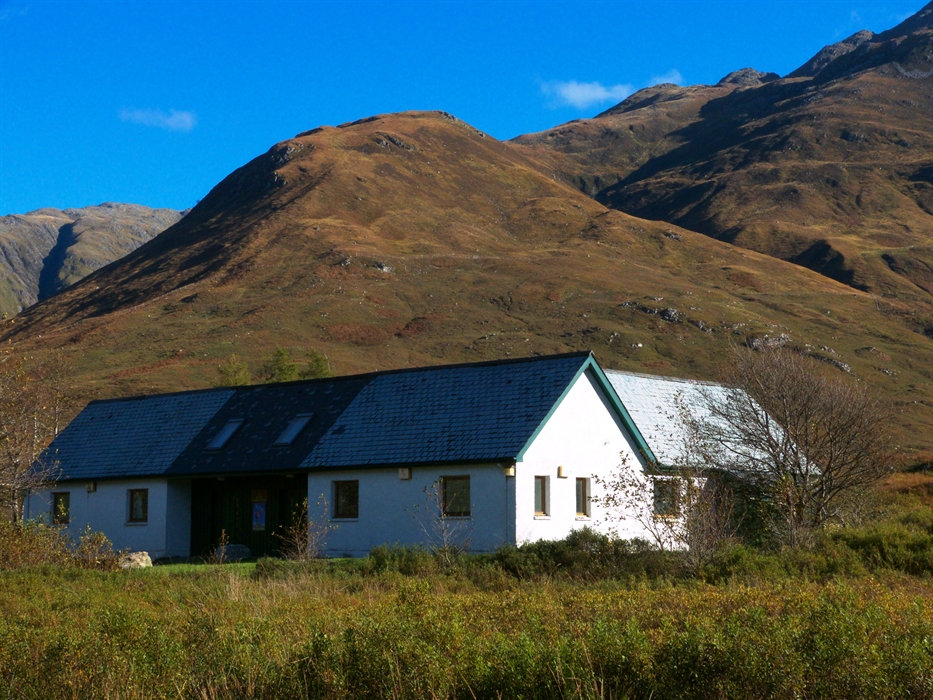 Ochils MC Hut
Date : 4th-6th March 2022
Spaces : 10
Cost : £40 (2 nights)
This is an old favourite venue for the Cioch. It's in an excellent location for
access to the western highlands and Skye is a also within an easy drive.
The Outdoor Centre provides comfortable accommodation with all the usual
self catering and hill walkers requirements. The facility is owned and managed
by the NTS.
Clarification has been received, indicating that all bedding is supplied.
Book a Place
Event will open for booking by members & guests at 6pm on Sun 12/12/22