Deuchary Hill and Loch Ordie from Dunkeld
As March can still be affected by winter weather this intermediate walk should allow us to keep the legs moving without having to climb too high. This is a  lovely walk through the Perthshire Countryside taking in the fine Marilyn of Deuchary Hill before carrying in an anti clockwise loop around Loch Ordie and returning via Mill Loch.
The walk starts from Cally Car park just to the north of Dunkeld and follows the land rover track all the way to Mill Loch. Turning right before the loch will take us slowly up to our only hill of the day. From here, and if the weather is good, we should have views north to the hills and Blair Atholl and the Southern Cairngorms. Schiehallion is also prominent to the west.
Dropping off we will carry on round the hill to reach Loch Ordie – a perfect place to stop for some lunch before returning via Raor Lodge and back to the cars.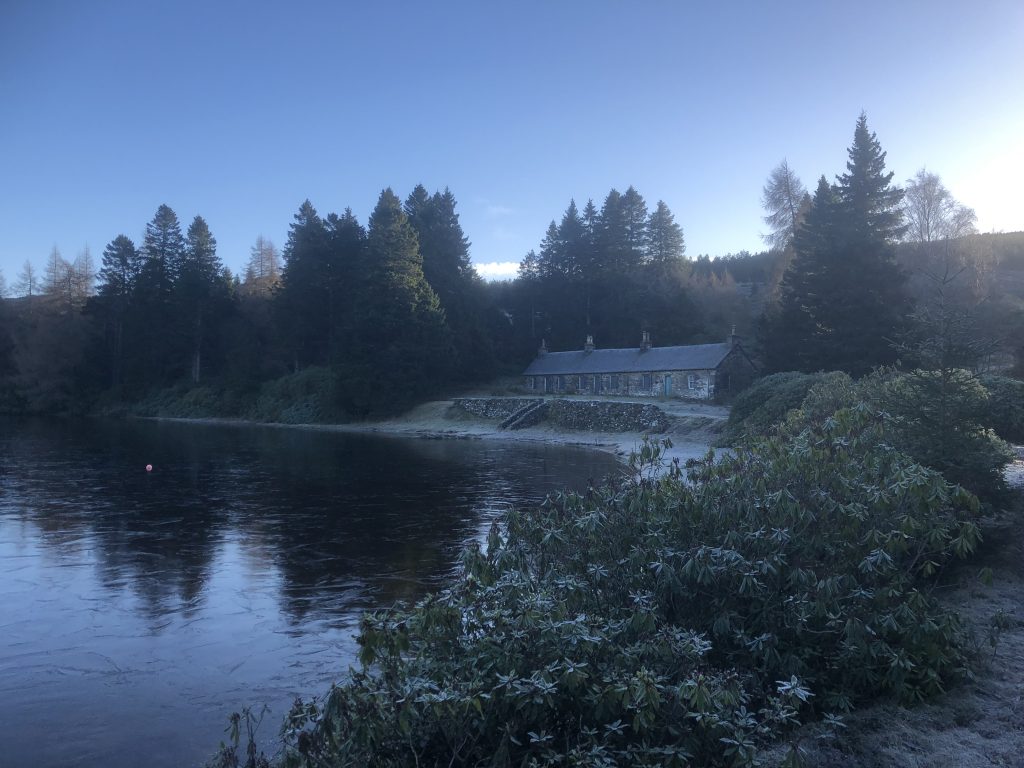 We will meet at Cally Car Park just to the north of Dunkeld (Grid Reference NO023432) and ready to walk at 8:30am.
There are public toilets Dunkeld.
Distance : 20km / 12.5m
Ascent : 594m
Time : 6hrs
Rating: Intermediate
Organiser : Calum Craigie