October 2021 - Rucksacks, Braemar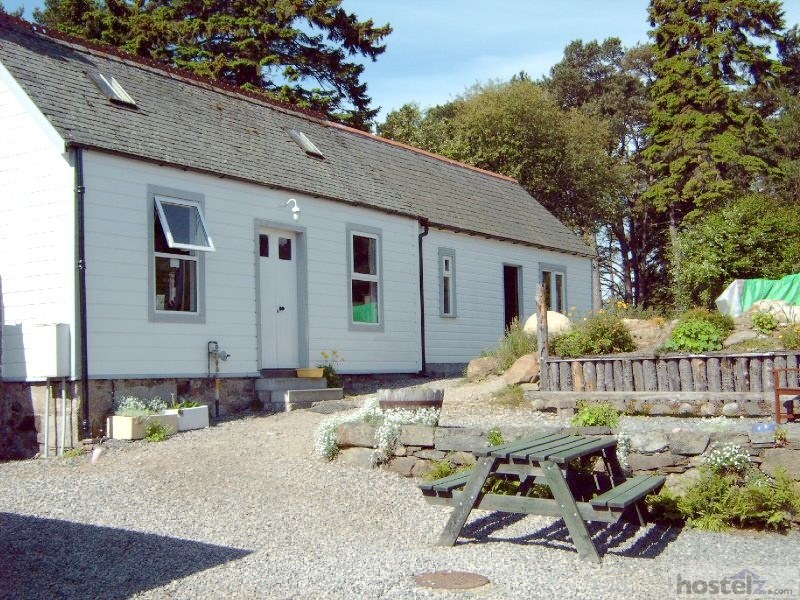 Rucksacks
Date : 8th-10th October 2021
Spaces : 10
Cost : £38
Rucksacks also has self catering kitchen, various dormitories and some double rooms. All attendees should bring their own sleeping bag. Some of the places may have bedding supplied by the hostel. Those required to use their own sleeping bag will receive discount. I will agree our final number of places and exact costs after I see the level of interest when bookings open.
Book a Place
Event will open for booking by members & guests at 6pm on Sun 11/7/21.
Alternatively email Neil.