Christmas 2021 - Ochils Hut, Crianlarich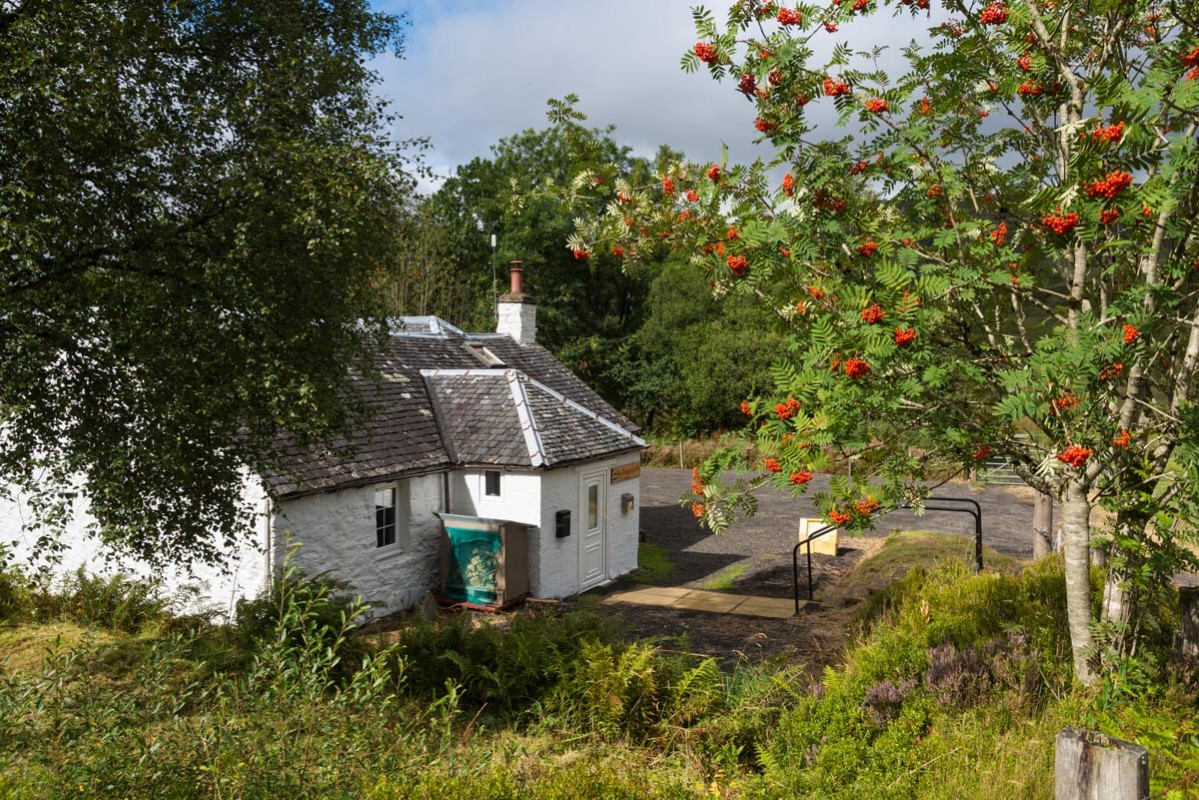 Ochils MC Hut
Date : 3rd-5th December 2021
Spaces : 18
Cost : £28 (2 nights)
The Ochils Mountaineering Club member hut has been booked for this year's Christmas meet.
We also have a verbal agreement with the Ben More Lodge to host a group festive evening meal for between 20 and 24 people in their dining room on Saturday 4th of December. We are still waiting for confirmation in writing from Ben More Lodge and an exact price per person for the meal.
The plan is to accommodate as many people as desires (up to 18) in the Ochils Hut. Accommodation cost in Ochils Hut will be £28 or less for whole weekend.
Some people may prefer to choose a slightly higher quality of accommodation. For those prefering a higher quality, we encourage you to book meal only with club, but for accommodation,  book directly yourself with Ben More Lodge (cabins) or Best Western Crianlarch Hotel (proper hotel rooms).
Cabins and hotel rooms may be snapped up quite quickly, so book directly with the accommodation provider at your earliest convenience. For the rest of us who are satisfied to stay at Ochils Hut, there is no rush.
Additional details will be provided in due course.