April 2022 - Ochils Hut, Crianlarich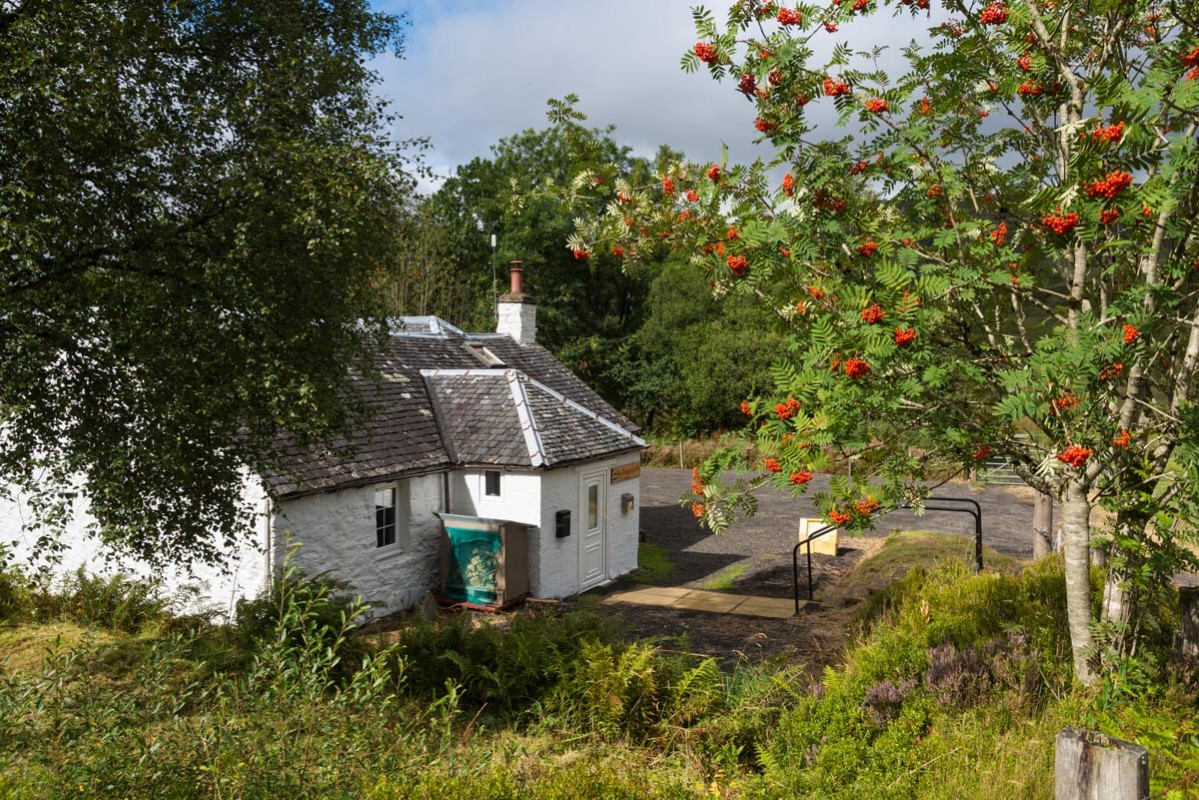 Ochils MC Hut
Date : 1st-3rd April 2022
Spaces : 12
Cost : £24 (2 nights)
This is a return to an old favourite venue our members have enjoyed visiting
many times in the past. The accommodation is comfortable and in a good
location for access to the south west highland hills.
The accommodation has a large well provided kitchen and good showers. There
is a fine socialising area in the kitchen as well as a small lounge, warmed by a
stove. Crianlarich is a short walk, has a couple of pubs and a hotel, so there are
easy options if dining out is your preference.
Meet attendees are required to bring along their own sleeping bags.
Book a Place
This event will open for bookings from 6pm on Sunday 2nd January 2022