January 2020 - Muir of Inverey, Braemar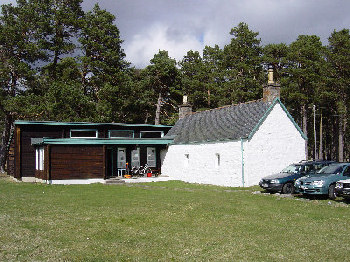 Muir of Inverey
Date : 7th-9th October 2022
Spaces : 10 
Cost : £26
This is a return to an old favourite venue our members have enjoyed visiting many times in the past. The accommodation is comfortable and in a good location for access to the southern Cairngorm hills.

The accommodation has a well provided kitchen, good showers and a fine socialising area warmed by a wood burning stove. Inverey is a few miles west of
Braemar, so a short drive is required if dining in Braemar is your preference.

Meet attendees are required to bring along their own sleeping bags.
Book a Place
Event will open for booking by members & guests at 6pm on Sun 10/7/22. Email Neil.
https://www.cairngormclub.org.uk/muircottage/muircottage.htm