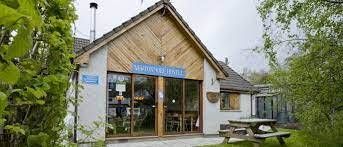 Newtonmore Hostel – Newtonmore
Date : 7th-9th January
Spaces : 10 spaces
Cost : £38
This is a new venue for the Cioch and from accommodation photographs, looks
interesting and comfortable. It is central heated with a well equipped kitchen.
There are two 4 bed rooms and one 2 bed room. All bedding is provided.
Monadliath hills and North and West Cairngorm hills are but a short drive away.
There are also low level walking option. The hostel is within walking distance of
local amenities.
Book a Place
This meet will open for bookings on Sunday 31/10/21 at 6pm.
Newsletter from Previous Visits to Newtonmore