Oct 2019 - BCC Lochness Hostel, Bearnock, near Drumnadrochit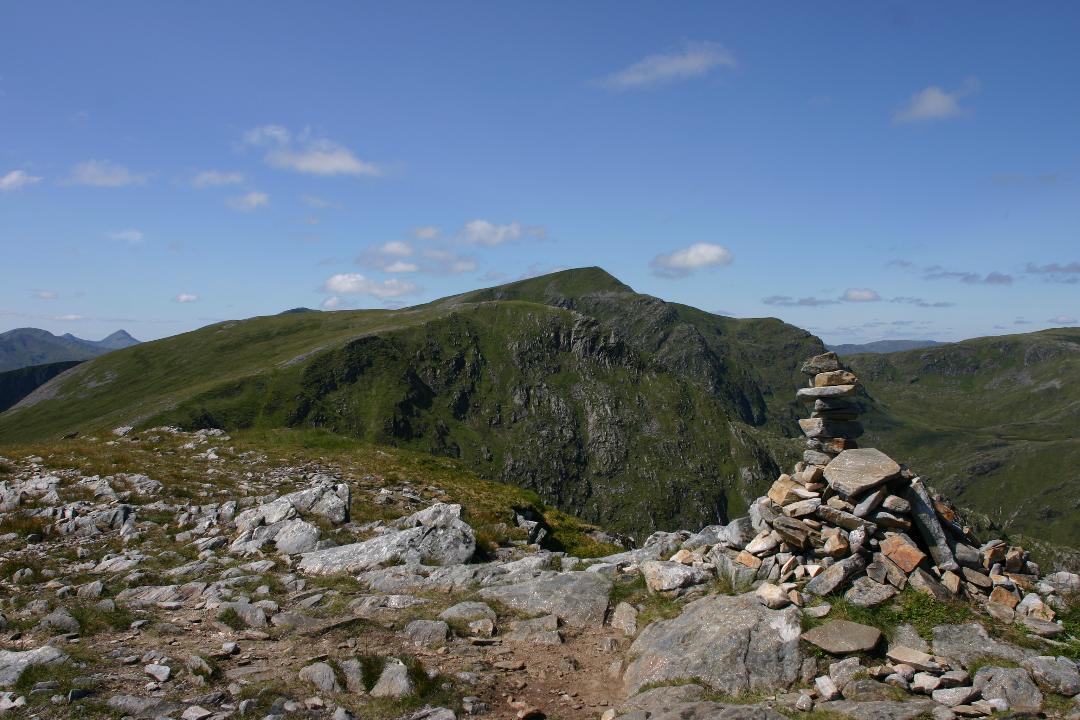 BCC Loch Ness
Date : 11th-13th Oct 2019
Spaces : 10
Cost : £40 (2 nights)
This October 2019 meet to the BCC Lochness Hostel, Bearnock, near Drumnadrochit (actual dates 11th till 13th October), is a new venue not previously used by the Cioch. 


It's a fairly new building and advertised as a luxury hostel. The photos look good.  Bearnock, is half way between Cannich and Drumnadrochit. It is but a short drive from the hostel to Glen Affric, Glen Strathfarrer or Glen Cannich (Mullardochs) for avid Munro baggers or an even shorter drive to Loch Ness for enthusiastic monster hunters or access to the Great Glen Way.


The nearest pub/restaurants are within 10 minute drive (Cannich or Drumnadrochit).
Book a Place
Come to The Glen Tavern on a Thursday night. Alternatively email Neil.