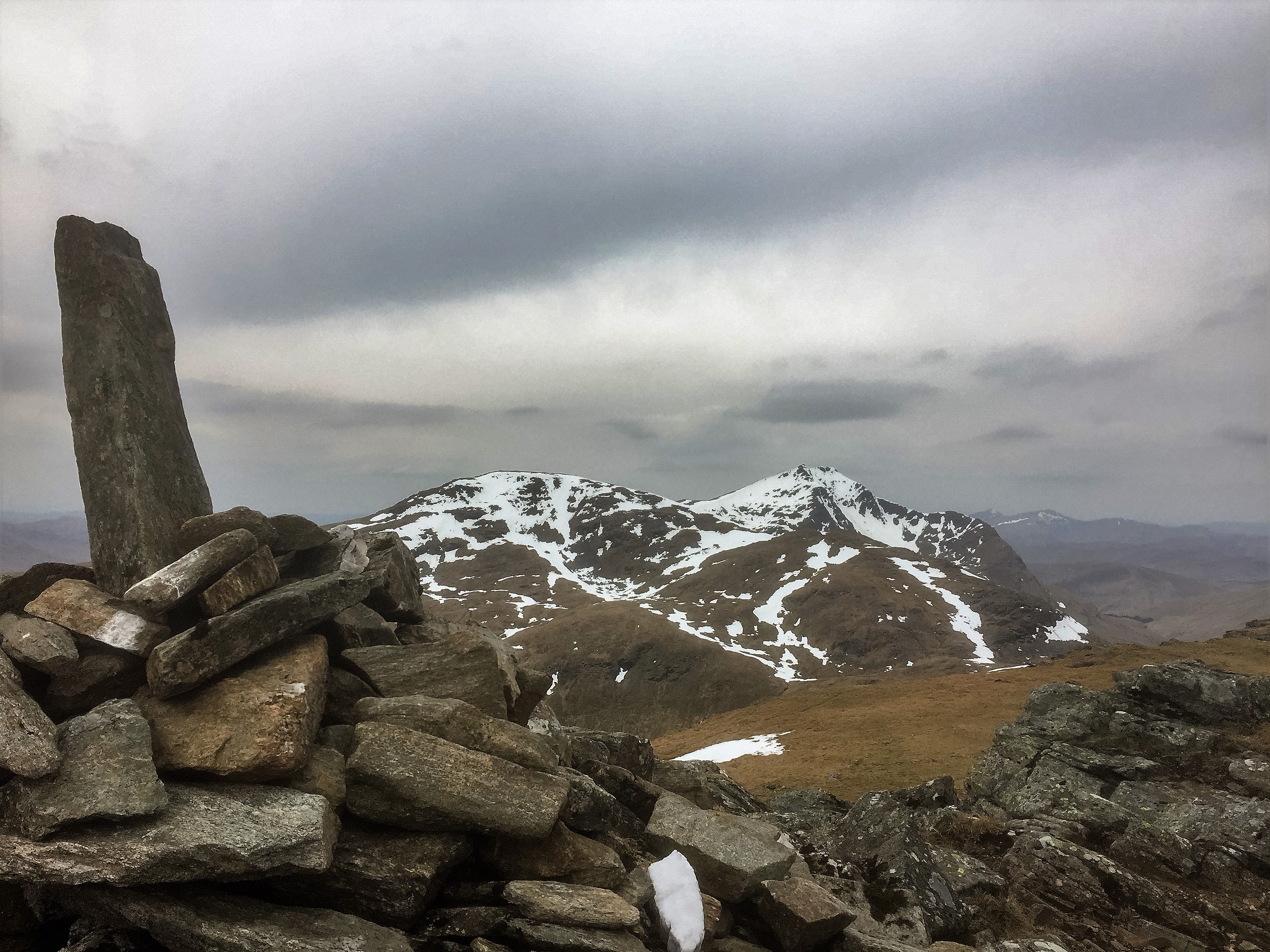 By The Way Hostel
Date : 7th-9th June 2019
Spaces : 6
Cost : £42 (2 nights)
This is a new venue for the Cioch and in the accommodation photos it looks
fresh, new and very comfortable. It's in a great location for access to the south west highland hills. We have reserved a 6 bunk dorm with bed linen provided. This bunkhouse has modern kitchen facilities but additionally benefits from the close proximity of Tyndrum restaurants and pubs.
Book a Place
Come to The Glen Tavern on a Thursday night. Alternatively email Neil.