July 2019 - Achnashallach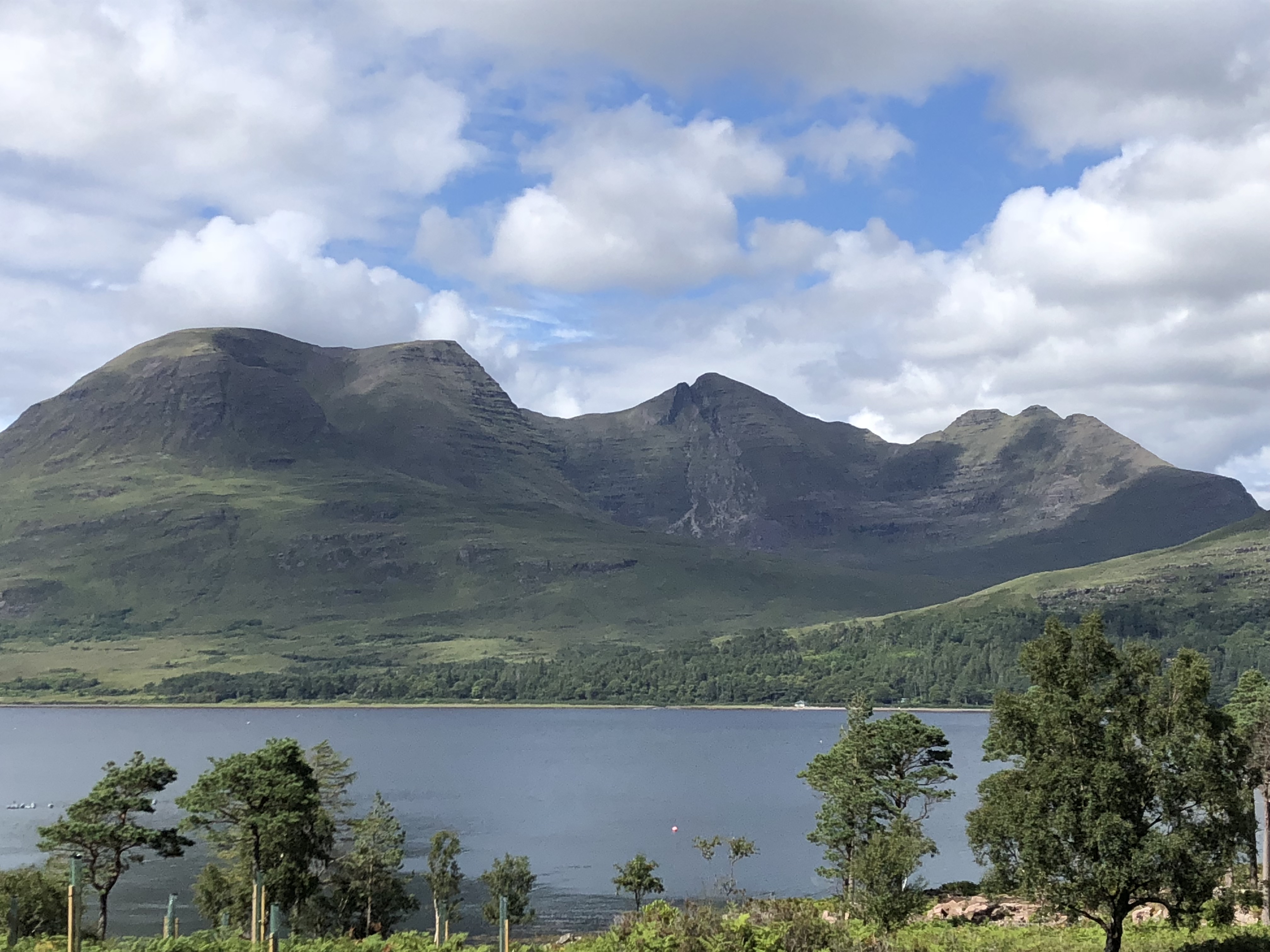 Gerry's Hostel
Date : 12th-14th July 2019
Spaces : 10
Cost : £40 (2 nights)
Achnashellach, in the heart of the western highlands, is an excellent base to expierience the delights of the Strathcarron and the Torridon hills. There's plenty of daylight around in July for those who fancy a big day on Beinn Eighe or Laithach, to tick off a couple of classic Munros. Equally close, there are a few beautiful coastal walks for those who prefer to hear the gentle lap of waves on the shore.
The accommodation cost will be £40 for the two nights and does include bed linen, so no sleeping bag required.


10 spaces have been reserved in the main dorm. This bunkhouse is provided with cooking facilities. The nearest pub/restaurant would be a short drive away.
Book a Place
Come to The Glen Tavern on a Thursday night. Alternatively email Neil.