Àite Cruinnichid - Roy Bridge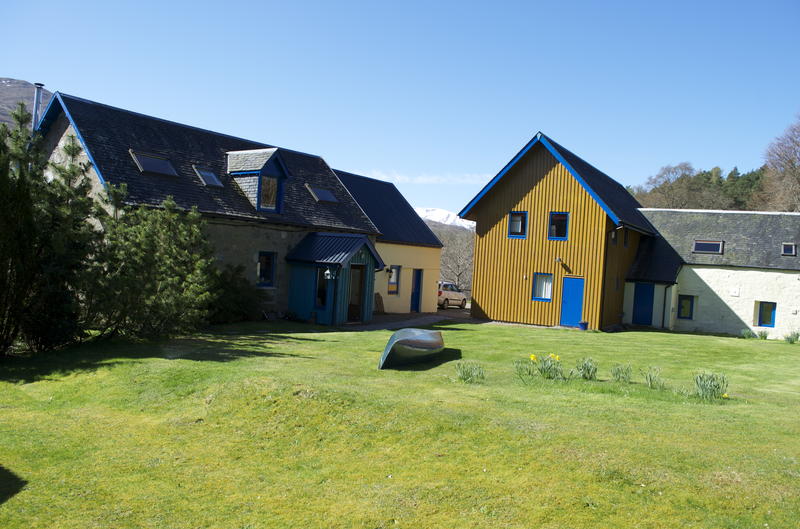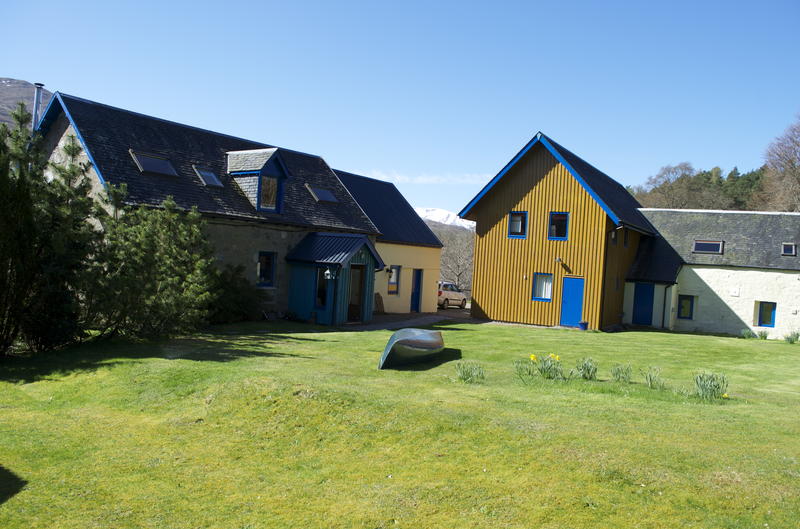 Àite Cruinnichid
Date : 4th-6th February
Spaces : 10 spaces
Cost : £45
This is a venue last used by Cioch in 2018. Good accommodation with large well
equipped dining kitchen. It provides all the usual walkers needs; hot showers,
drying room etc. We have booked a 4 bed rooms and a 6 bed room. More places
are available if demand exceeds initial 10. All bedding is provided. There are
dozens of Munros and Corbetts within a short drive. There is low level walking
locally on the East Highland Way. There's a hotel (Glen Spean Lodge) at 300yds
and more pubs a couple of miles away in Roy Bridge.
Book a Place
This meet will open for bookings on Sunday 14/11/21 at 6pm.
Previous Visits to Roy Bridge