Àite Cruinnichid - Roy Bridge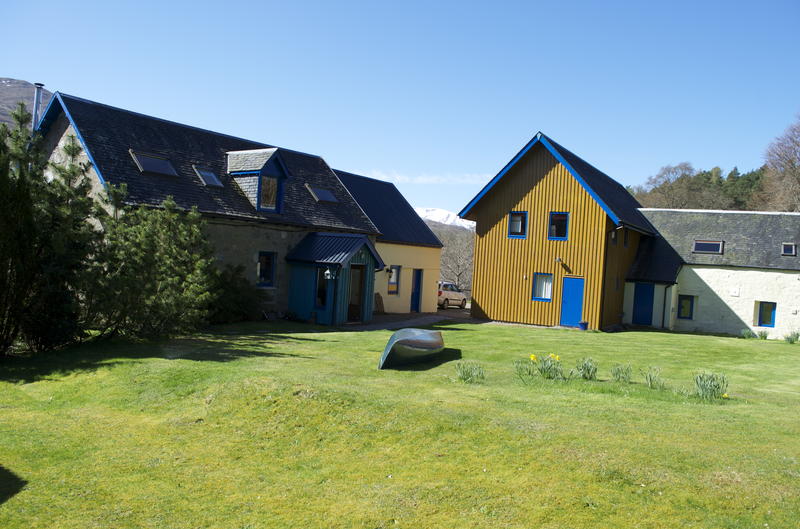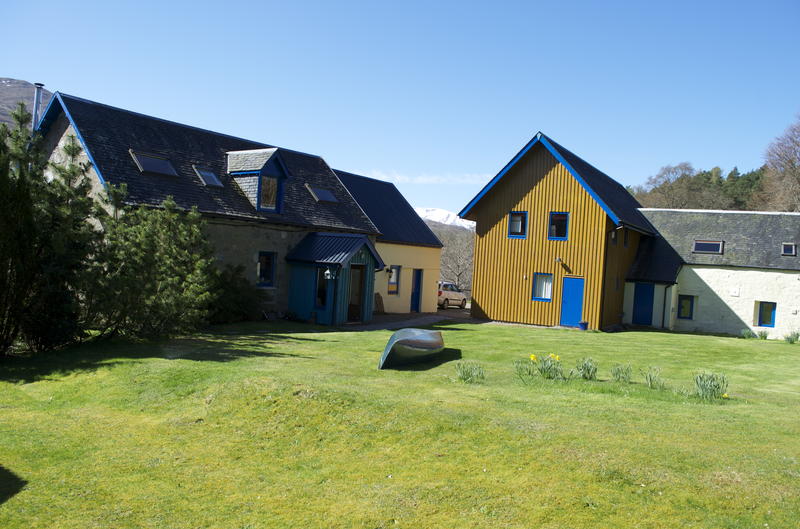 Àite Cruinnichid
Date : 5th-7th October
Spaces : 6 spaces
Cost : £34
Book a Place
Come to The Glen Tavern on a Thursday night. Alternatively email Neil
Planned Walks for Weekend
Walk Name
Date
Hills Included
Organiser
Distance
Rating
URL to Walk
Ben Nevis by Carn Mor Dearg
Sat 6th Oct
Carn Mor Dearg (Munro)
Ben Nevis (Munro)
Reg (final munro!)
17.5km/11m
Very Difficult
Carn Mor Dearg
Ben Nevis by Mountain Path
Sat 6th Oct
Ben Nevis (Munro)
Group
17km / 10.5,
Moderate (although be prepared
for winter conditions)
Ben Nevis
Geal Charn from Garva Bridge
Sun 7th Oct
Geal Charn (Munro)
Chris
12.5 / 7.75m
Moderate
Geal Charn, Monadhliath
We have another member closing in on a round of the Munros. Reg Turk has resolved to complete his round this year and will aim for Carn Mor Dearg on Saturday 6th October. This date coincides with the club meet at Àite Cruinnichidh, Roy Bridge on 5th-7th October.
Reg is planning to walk Carn Mor Dearg (final munro), then up the Arete and top out on the Ben where he will be joined by Theresa, family and friends who will be walking up the main track from Glen Nevis.
Reg and Theresa would be delighted if any members would like to join them to mark Reg's achievement (either on CMD or going up the main track up to Ben Nevis).
Previous Visits to Roy Bridge