January 2020 - Muir of Inverey, Braemar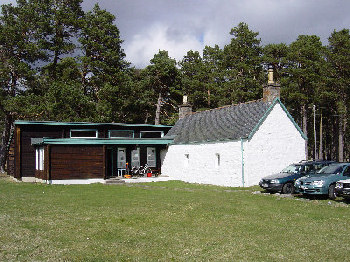 Muir of Inverey
Date : 10th-12th Jan 2020
Spaces : 6 places have been booked but there is scope to increase this if there is demand. 
Cost : £25
This does not include bed linen, so sleeping bag required. 
Book a Place
Come to The Glen Tavern on a Thursday night. Alternatively email Neil.
https://www.cairngormclub.org.uk/muircottage/muircottage.htm