Sept 2019 - Lagangarbh. Glencoe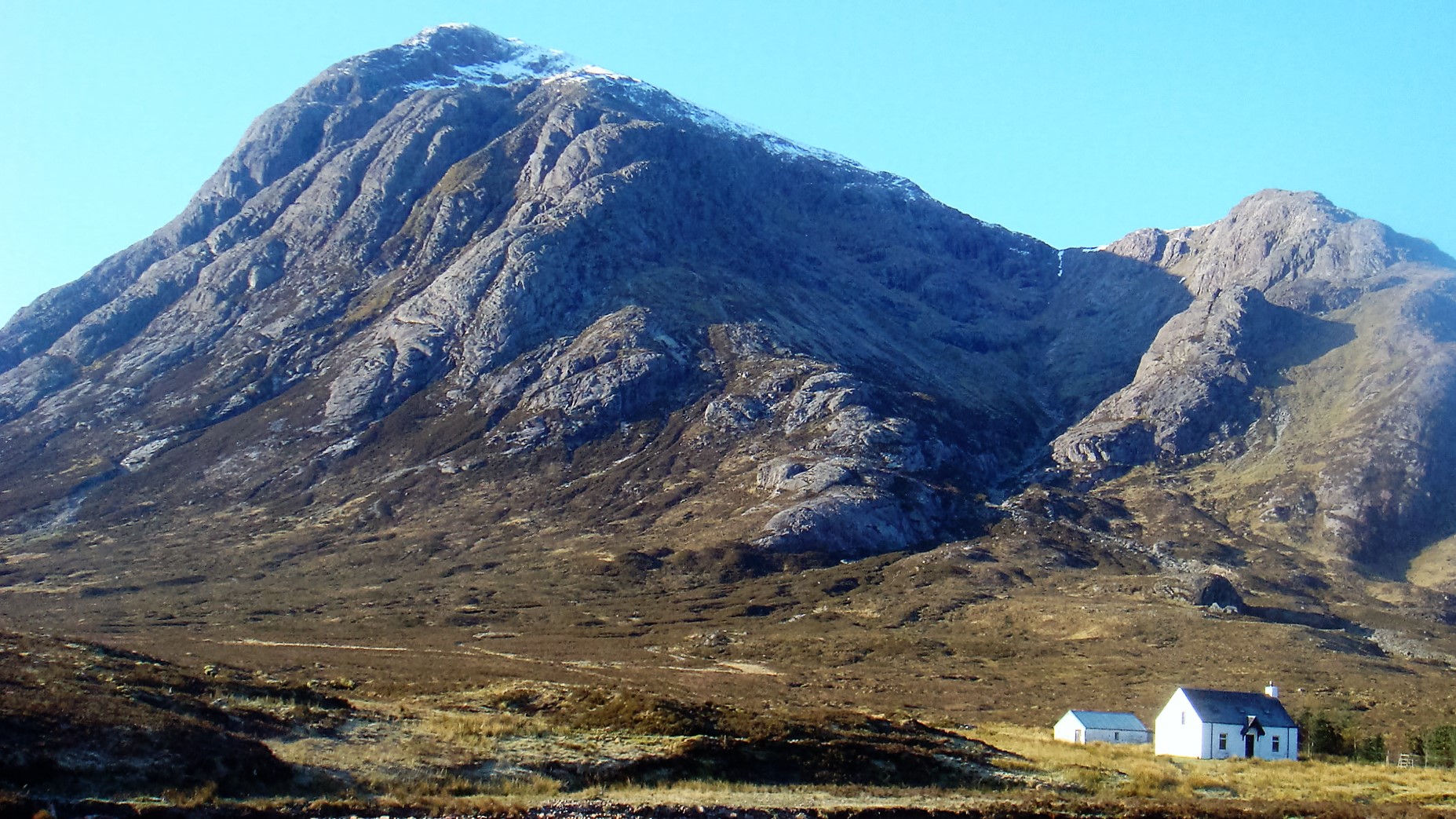 Gerry's Hostel
Date : 6th-8th Sept 2019
Spaces : 10
Cost : £32 (2 nights)
This September 2019 meet to Lagangarbh, Glencoe (actual dates 6th till 8th September), is to an SMC hut, often previously used by the Cioch as a meet venue. As huts go, this is one of the posh ones.

Glencoe, in the south western highlands, is an excellent central location within a short drive of over 50 Munros.  And for those who prefer to avoid a morning drive, Buachaille Etive Mor is but a short walk from the door of Lagangarbh.
The accommodation cost will be £32 for the two nights and does not include bed linen, so a sleeping bag is required.
10 spaces have been reserved on Alpine bunks. This hut is provided with cooking facilities and showers. The nearest pub/restaurant is a short drive away at Kingshouse.


Book a Place
Come to The Glen Tavern on a Thursday night. Alternatively email Neil.