Ochills Circular from Mill Glen
followed by social evening at The Glen Tavern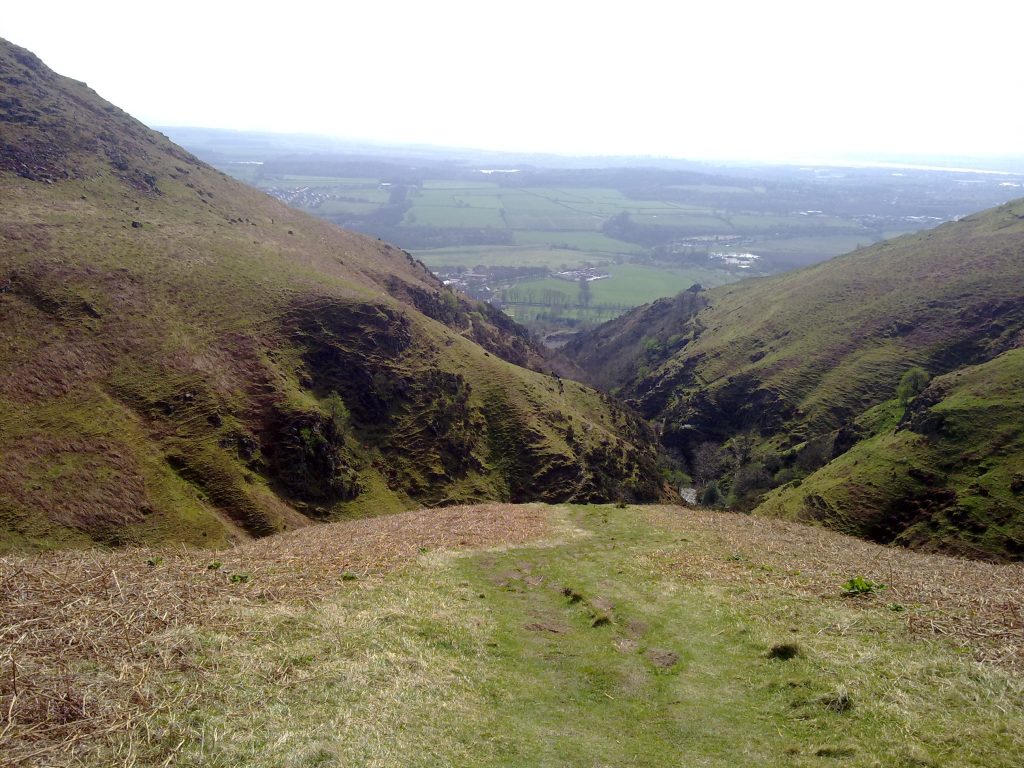 A post Christmas walk in the Ochills. We will meet at Upper Mill Street in Tillicoultry adn look to be walking at 9:30am and take in a few of the popular tops. 
For those interested in a social evening then we will meet in The Glen Tavern for some drinks and a meal. If interested in coming for the meal then please let Calum know so that a table can be booked.
We will be in the pub from 5pm and a table can be booked for 6pm for those wishing to meet for a meal.
We will all meet at the top of Upper Mill Street and will look to be walking at 9:30 (so please be there a few mins early to get boots on).
For those who wish to meet in Dunfermline then be at the Glen Car Park for 8:30am sharp.
Organiser: Calum Craigie
email Calum
We will all follow the same general route but there are a couple of variations for those who wish to add a couple of additional tops. 
Walk Leader : Calum
Start Grid: NS941974
Distance : 10km / 6 miles
Estimated time : 5 hrs
Leaving Upper Mill Street and following the steps up, through the gate, and onto the hill we will follow the path around Kirk Craigs and NE towards Maddy Moss. At the top of the glen we will catch the westerly path up to Andrew Gannel Hill before following the high saddle towards The Law and Ben Cluech. We will then retrace some of the path down to The Law and drop down the steep slop back to Mill Glen and finish on the recently restored path on the west side burn.
Rating: Medium  (however if winter conditions previal then should be considered difficult).
Walk Leader : Chris
Start Grid: NS941974
Distance : 13km / 8 miles
Estimated time :  5.5hrs
For those looking for a bit of additional exercise then their is the option of adding a couple of additional tops.
On the path up to Maddy Moss there is a fork at a couple wooden pillars. Taking the right fork leads up to King's Seat Hill. They can take this top and then drop back to Maddy Moss and catch up those following Walk 1.
It will follow the same route as Walk 1 but at the summit of Ben Cleuch it will continue over to Ben Even and then drop down to the east of Wood Hill and back to Mill Glen. 
Rating: Difficult