Cioch Hillwalking Club - Meetup No. 4
Creise and Meall a'Bhuiridh from Glencoe Ski Centre
Two munros from the east side of Glencoe. We will start by following the White Corrie Ski Slopes to gain the high to reach the rocky top of Meall a'Bhuiridh and then will follow a fine ridge across to Creise.
Walk Details: https://www.walkhighlands.co.uk/fortwilliam/creise.shtml
The walk includes a mild scramble between the hills so walkers should be comfortable with that challenge.
Please ensure you bring the appropriate hill walking equipment. You are responsible for your own safety.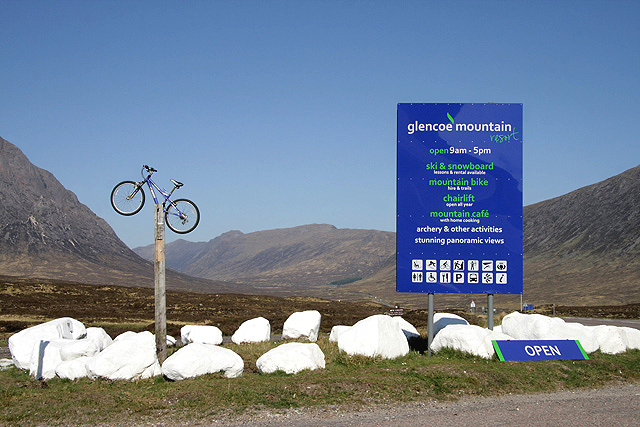 Organiser: Calum Craigie
email Calum
Either 7:30am at car park at top end of Pittencrief Park.
9:30 at Glencoe Mountain Resort
Distance:  10.5km / 6.5m
Time: 5-7 hours
Total Ascent: 1093m
Start Grid: NN266525
Difficulty:  Difficult (walk includes a short scramble up to Creise)