Cioch Hillwalking Club - Meetup No. 3
Beinn Tulaichean & Cruach Ardrain from Inverlochlarig
From deep within Rob Roy country this walk tackles the middle hills of the Crainlarich group. Sitting between Ben More and Stob Binnein to the east and An Caisteal and Beinn a'Chroin on the west lies this attractive ridge that joins two Munros.
We will start from the car park at Inverlochlarig and pass through the farm before following a track north up Inverlochlarig Glen. The tough part of the day is a fairly tough climb up a fairly steep grassy slope up to the eventually top out on the smaller of the two hills – Beinn Tulaichean. We will then follow the path north to drop to a col before climbing up to Cruach Ardrain.
We can then retrace our steps to the coll before dropping back down into the glen and catch the track back to Inverlochlarig.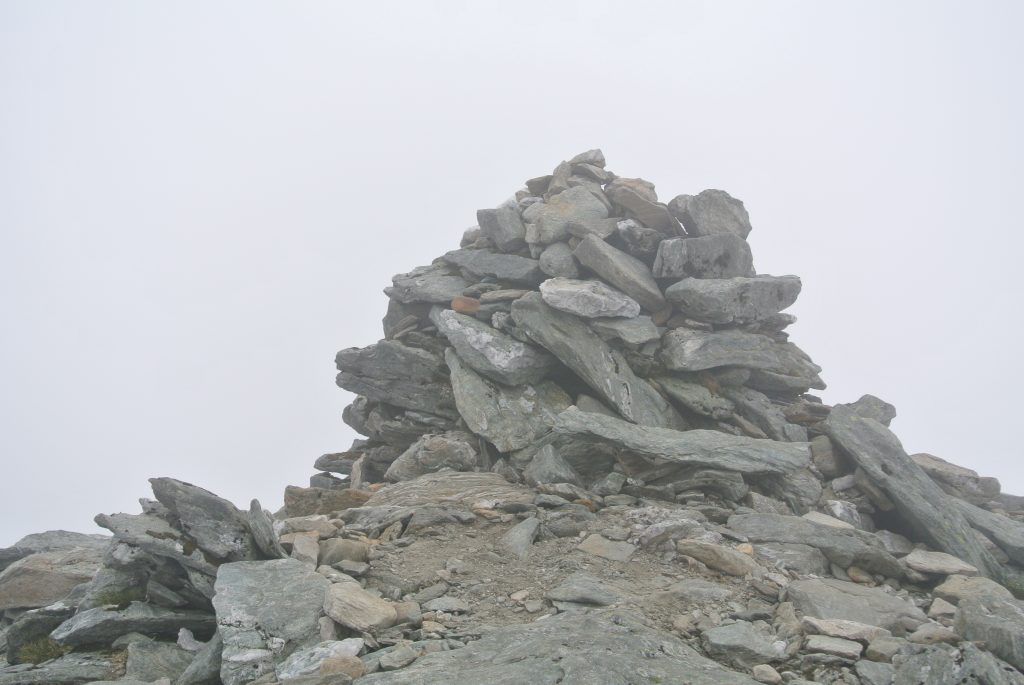 Organiser: Calum Craigie
email Calum
Meetup Time: Either 8:00am at car park at top end of Pittencrief Park.
9:30 Inverlochlarig Car Park
Distance:  12.5km / 7.75m
Time: 5-7 hours
Total Ascent: 1025m
Start Grid: NN445184